Bisnis Asia is committed to providing you with industry knowledge from leading business experts in their fields.
Helen Brown,
Managing Director
Former senior ABC journalist Helen Brown uses the insight gained during her time living and working in South-East Asia to teach people to establish stronger business ties.  Her experience in communication and research proves an integral tool in devising effective methods to flourish in Asia.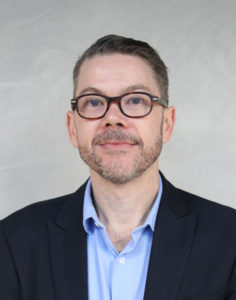 Commercial lawyer Brett McGuire has more than a ten year's experience working in Asia. He has worked with both public and private sector organisations, helping foreign entities navigate the environment in Asia and guiding them in managing diverse situations. He has been in Indonesia for a decade.
Hailey Pham
Marketing Intern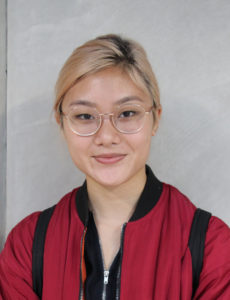 Journalism student Hailey Pham specialises in multimedia and digital marketing. Having formerly worked at SHOWstudio London, she possesses skills in writing, interviewing, video editing and graphic design. She currently assists with raising awareness for the principles behind Bisnis Asia.
Chris Pei Xian Lim
Marketing Intern
Communication and Media student, Chris Lim specialises in digital content producing and marketing. Chris worked on a range of creative processes including video production, advertising, graphic designing and social media marketing.