Podcast: Play in new window | Download
This is the podcast called Bisnis Asia Insight..  With Asia's growing economic power, there are different norms, expectations and outcomes at play. We will look at the challenges and how business can better navigate them. And be a better force in the world.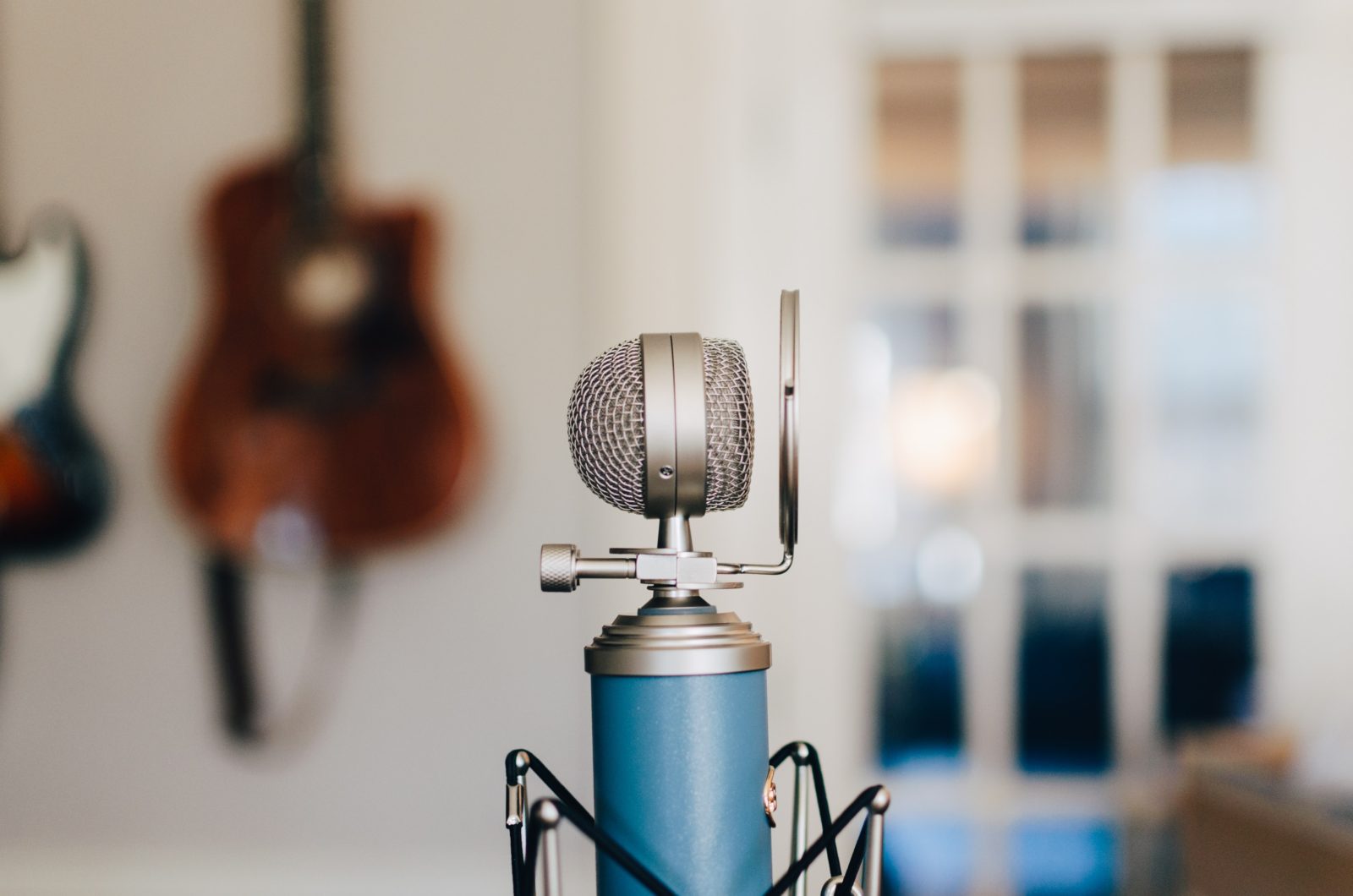 Uncomfortable Business
In this episode we take a look at some of the attitudes that limit the capacity for western-style companies to create business with Asia.
Neal Cook "For me it's about having a level of empathy for your clients and the markets you are working in. If you don't have that in Australia or Asia, certainly if you are an Australian operating in Asia, if you don't have that cultural empathy you are really putting yourself behind the base."
Div Pillay "And we do things I think, sporadically and in small short, fast bursts and then we stop. I think there's an opportunity there to fail and learn quickly and keep growing, we often don't do that."
Listen and subscribe to our podcast from your mobile device: