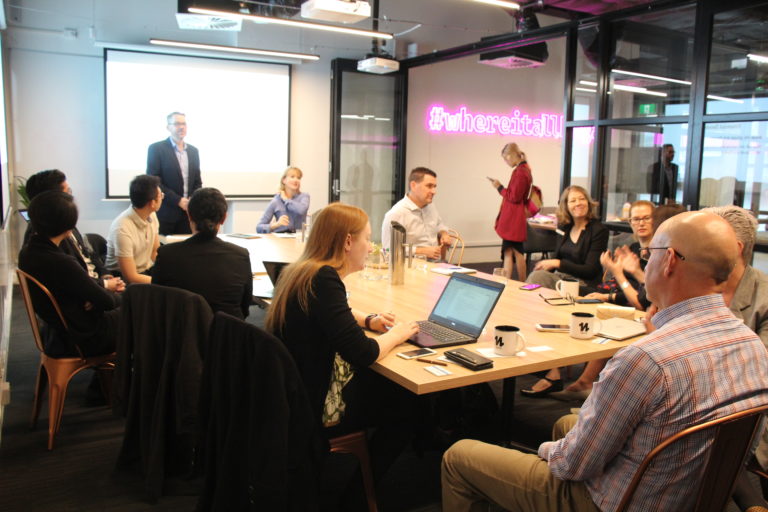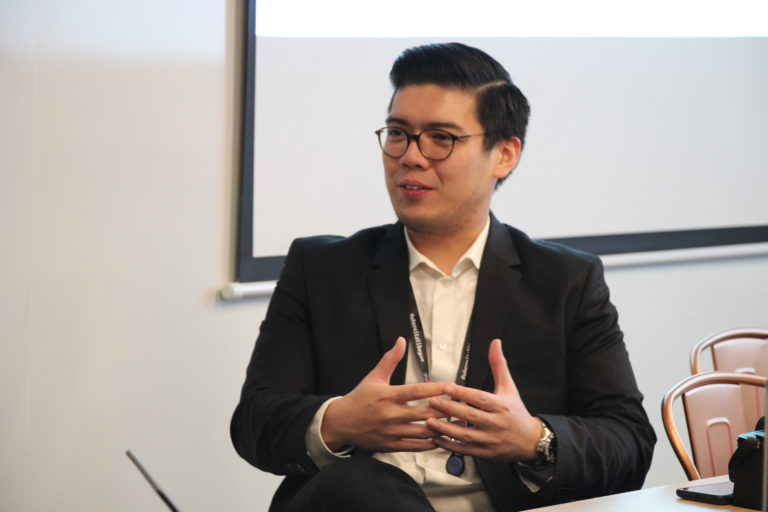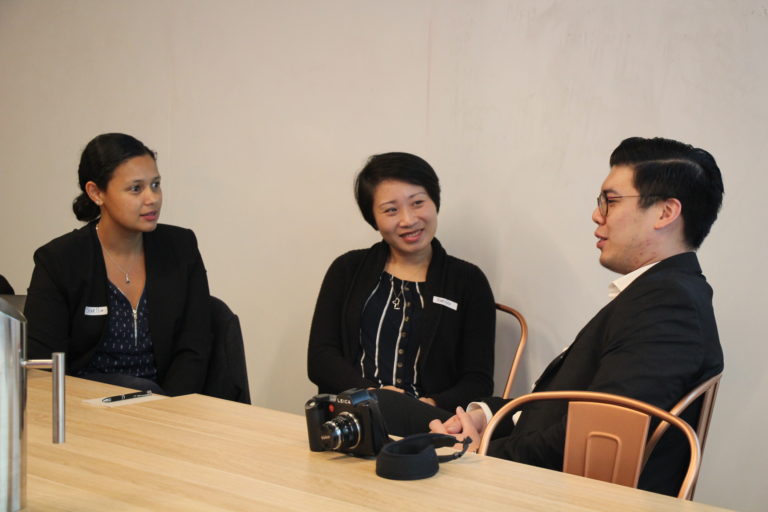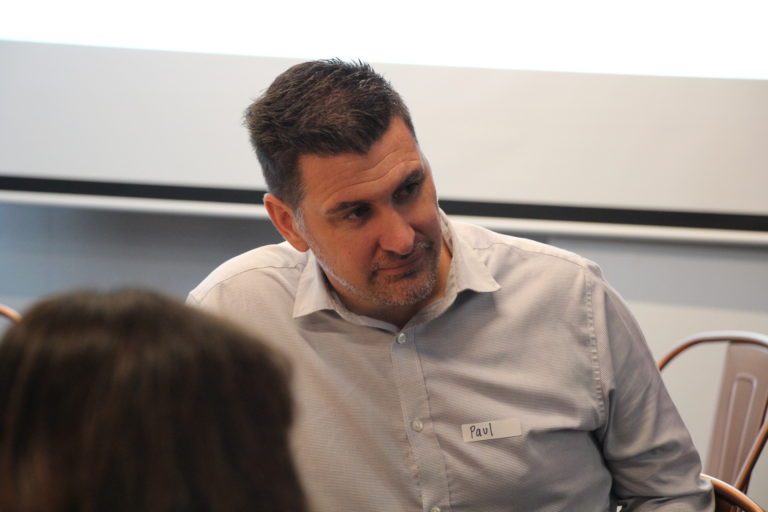 Melbourne Workshop Series 2019 Now OPEN
Giving you the confidence to do business in Asia.
You have started the journey, and want to keep it on-track. That means learning to navigate a business culture that is different from your own.
How do you read the signals, avoid costly mistakes and make decisions for the success of your business or project. Bisnis Asia will go with you on this journey, informed, and able to capitalise on your potential business opportunity. 
Optimise your business outcomes with workshops that continuously build your knowledge of Indonesia.
Contact us about other key markets in South East Asia.
We can help
Join our workshops and be part of a growing network of people with an interest in a specific market.
Be part of informal and engaging sessions curated to the group's questions.
Learn from mis-steps and know how to manage situations.
Participate in a community where you are kept up to date with business developments in Asia
Take your business to the next level 
Provide insight into the specific issues that impact Australians exploring the Indonesian market with real world examples and practical tips on how to overcome common pitfalls. Learning outcome: take your business into Indonesia with confidence.
Topics include:
CULTURE CLASH
PLAN YOUR STRATEGY
NEGOTIATING THE REGULATORY ENVIRONMENT
CLOSING THE DEAL
CULTURE CLASH
Engaging with people from different cultural backgrounds is challenging. In this workshop you will learn how to interact without letting culture get in the way, using real world examples of how cultural clash prevents stuff from getting done. Learn with practical tips how to avoid these pitfalls.
Topics:
Dealing with hierarchy, hidden subtext and conflict avoidance
How to get feedback on a proposal
Appropriate conversation starters
PLAN YOUR STRATEGY
Whether you are exploring the market or ready to take the plunge, preparation is key. In this workshop we will discuss key issues you need to include in your business strategy and what to expect when you arrive.
Topics:
Dealing with bureaucracy
Logistical factors
The benefit of turning up
NEGOTIATING THE REGULATORY ENVIRONMENT
Learn about Indonesia's complex regulatory environment. In this workshop you will learn who you need to know and why.
Topics:
The legal system
Layers of government
Dealing with bureaucrats
Corruption
CLOSING THE DEAL
In this workshop you will learn how to get a transaction across the line, and what it actually means when you get that contract signed. Learn how to move from "negotiator" to "partner".
Topics:
Negotiation tactics
Contract enforceability
Managing a relationship post-contract