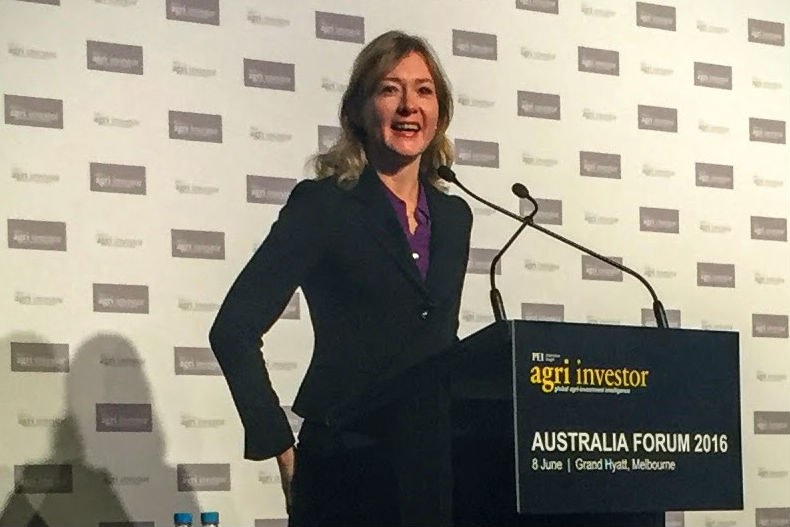 Conference Chair Agri-Investor
"The chairing role is of key importance in terms of building event momentum keeping our audience stimulated and involved.
Helen did a first rate job of engaging with our audience of diverse agri-business professionals and ensuring the smooth running of the conference. 
Andrew Wolf, PEI Media Conference Producer, 2016
Causindy Youth Conference
"Helen is a skilled moderator and was able to pull together one of CAUSINDY's most successful discussions at short notice.
Her role was a great assistance in the broader remit of the conference - to bring young leaders of the Australia-Indonesia relationship together, and connect them to current leaders."
Tim Graham | CAUSINDY Managing Director, 2014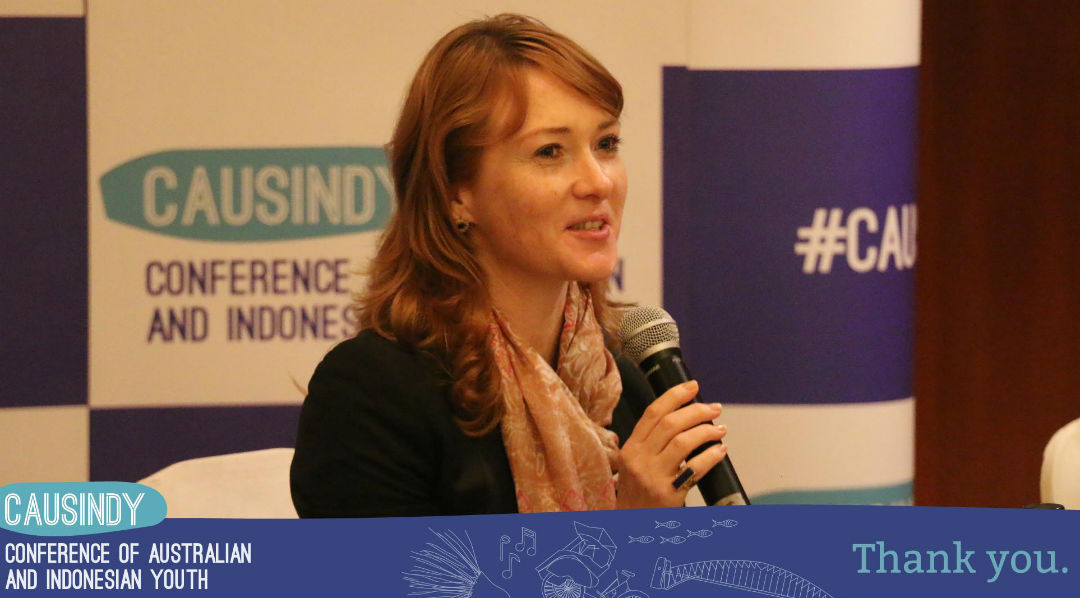 Get In Touch ...
We are ready to hear about your investment goals and discuss how we can help from start to finish...