Business Mentoring
Provide ongoing information and guidance:  For business that is looking to the Asia market, but unsure of where to start, this package will help you make those first steps to explore the opportunities. It includes insight on how to create useful communication between parties, and provide executives with the knowledge and assistance to build the foundations for a long-term business relationship in the region.
Strategy of Engagement
Tailor a communication plan:  Making a start, or re-starting communications between interested parties. A plan to build on important connections already made, create news ones, and generate trust. Can include an In-Country Mission to prepare logistics and meet key industry people, providing counsel every step of the way.
Moderating, Speaking, Presenting
Giving your business event impact:  About to stage an event or panel, have great guests and a subject, and want to make sure it does not fall flat?! Helen Brown is a frequent presenter and moderator, able to inspire and engage an audience with discussions that are geared to support the goals of the event, and add value to the organisation and its leaders.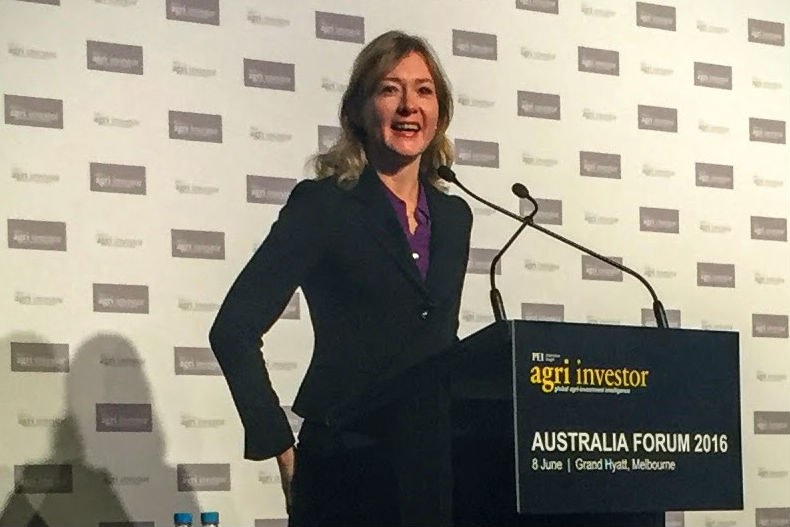 Conference Chair Agri-Investor
"The chairing role is of key importance in terms of building event momentum keeping our audience stimulated and involved.
Helen did a first rate job of engaging with our audience of diverse agri-business professionals and ensuring the smooth running of the conference.
Andrew Wolf, PEI Media Conference Producer, 2016
Causindy Youth Conference
"Helen is a skilled moderator and was able to pull together one of CAUSINDY's most successful discussions at short notice.
Her role was a great assistance in the broader remit of the conference – to bring young leaders of the Australia-Indonesia relationship together, and connect them to current leaders."
Tim Graham | CAUSINDY Managing Director, 2014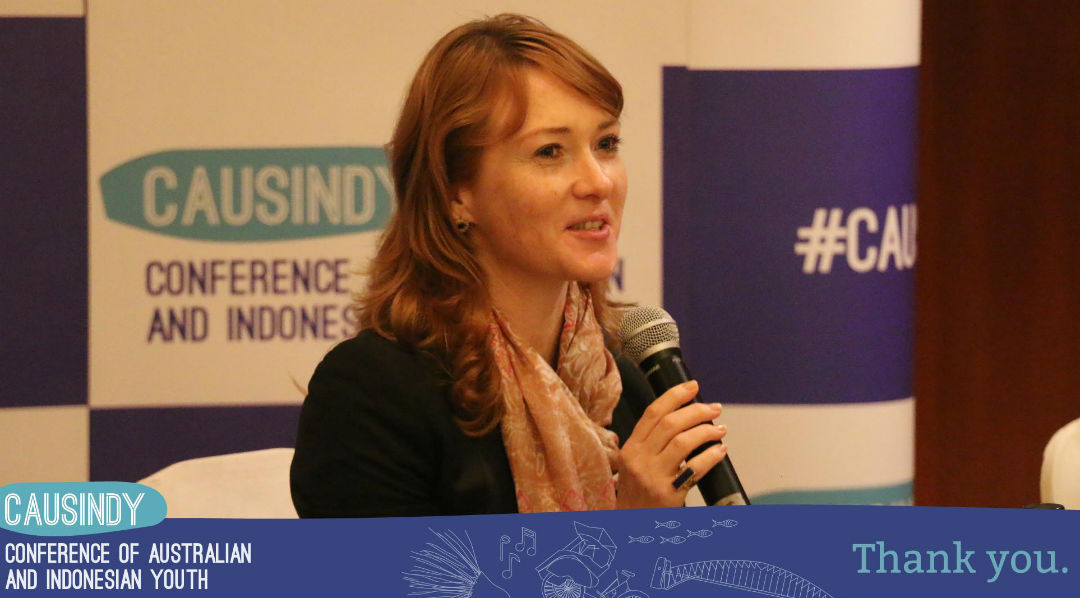 Get In Touch …
We are ready to hear about your investment goals and discuss how we can help from start to finish…